Jack Sprat
"Fat & Lean World Cuisine"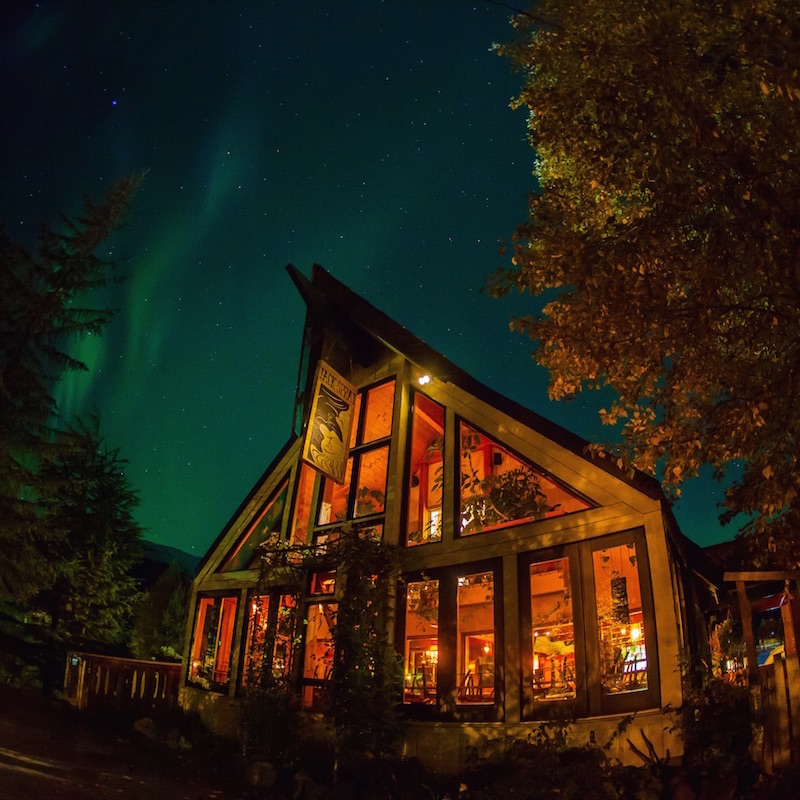 ABOUT US
Our Vision is to nourish, educate and inspire our guests through food. Each plate is a mosaic of the finest seasonal ingredients available to us. We source organic and local produce; our seafood is Alaskan and sustainably caught. We use only the best, humanely-raised, natural meats and poultry. We evolve with each new menu and feature flavors from around the world.
OUR TEAM / MASTER CHEFS
The staff at Jack Sprat consists of experienced professionals dedicated to making your dining experience one to remember. From all walks of life and every corner of the culinary world, we strive to provide you with the best service in the friendliest atmosphere.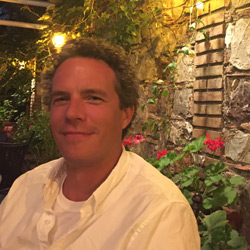 frans weits
Owner/Proprietor
Frans is originally from Michigan, but has called Girdwood, Alaska home since 1999. His parents instilled in him the glory of service and the necessity of Nutrition. More than his past, and it does include an "illustrious" campus with a finalized degree, he wants to heal people through the education, motivation and demonstration of Conscious Eating. Frans believes we truly "are what we eat" and the choices we make add up to a lifetime of health or disease.
You will find Frans most days managing daily operations and fine tuning the menu. All work and no play make "Jack" a dull boy so Frans, occasionally, heads up or down the mountain depending on the season.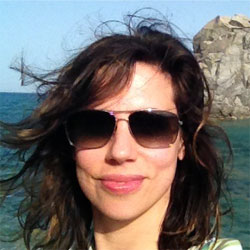 jen weits
Owner/Proprietor
Jennifer Herrick Weits is co-owner and one of the founding members of Jack Sprat. She believes in the power of raw, fresh ingredients and friendly service in a fun and eclectic atmosphere. Jack Sprat came from a dream she had in college; a place that would serve vegans and carnivores side by side. She lobbies heavily for the "lean" menu items that support our mission to serve fat and lean world cuisine under one roof. She has had the pleasure of working with amazing chefs and servers over the years who taught invaluable lessons in hospitality and friendship. Originally from Michigan, Jen traveled to Alaska from Lake Tahoe, calling Girdwood home ever since.
Interested in joining our team?
UPCOMING EVENTS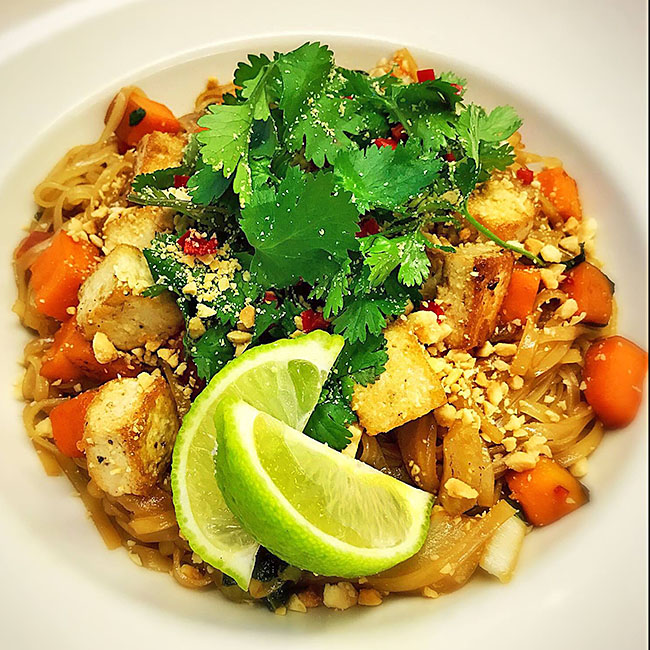 Meatless Mondays (Plus Meat!)
During World War I, President Woodrow Wilson urged Americans to consume less meat to help win the war. More recently, the movement has gained traction across the country for promoting a healthier diet by consuming less meat and dairy.
Start the week off right with a vegetarian or vegan special every Monday (and we'll let you add extra proteins if you really want)!
Full menu available.
Burger Night
Wednesday Night Brings the Beef!
Creative creations based
on the American classic.
Plus, vegan and gluten-free options.
Full menu available.
Jack Sprat's Southern Italy Culinary Tour
Hosted by Jack Sprat Restaurant and the Italian Culinary Institute, Calabria
October 2 – 13, 2020