Hours: Wed/Thurs 4PM - 9PM
Friday/Saturday/Sunday 4PM - 10PM
Closed on Mondays & Tuesdays.
Indoor and Outdoor Seating
Take-out is available in person
or call 907-783-JACK (5225)

No Reservations: First Come, First Serve.
Jack Sprat
"Fat & Lean World Cuisine"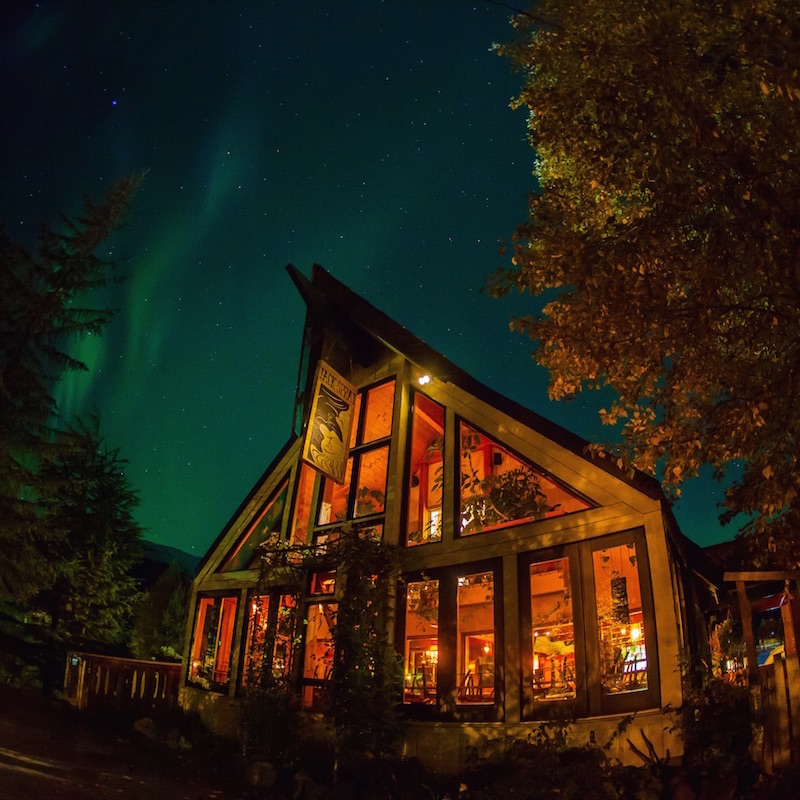 ABOUT US
Our Vision is to nourish, educate and inspire our guests through food. Each plate is a mosaic of the finest seasonal ingredients available to us. We source organic and local produce; our seafood is Alaskan and sustainably caught. We use only the best, humanely-raised, natural meats and poultry. We evolve with each new menu and feature flavors from around the world.
Our Menu reflects our times. A modern, global culinary melting pot with a strong foundation of traditional techniques as well as progressive, healthy alternatives. We give respect to our dedicated staff, our supportive community, and the exceptional resources available to us in this great state.
Our History starts with Frans and Jen Weits in 2001. Two Michiganders with a love of the mountains decided to offer fresh cuisine to the Girdwood Valley. The mission was to bring people of different dietary preferences together to dine under one roof. To create a place where meat and vegan fare could live in harmony side by side. Food matters and so does the environment in which you experience it amongst friends. Serving our guests great food makes us very happy. We hope you find nourishment and joy in our creation.
Interested in joining our team?
We are currently hiring experienced dishwashers, cooks and servers.
Please email your resume to info@jacksprat.net
Our sister shop MOTHER HUBBARD'S CO. is located adjacent to our restaurant in the cozy log cabin. Filled with a variety of curated objects for home, heart and hound.
907.754.3120